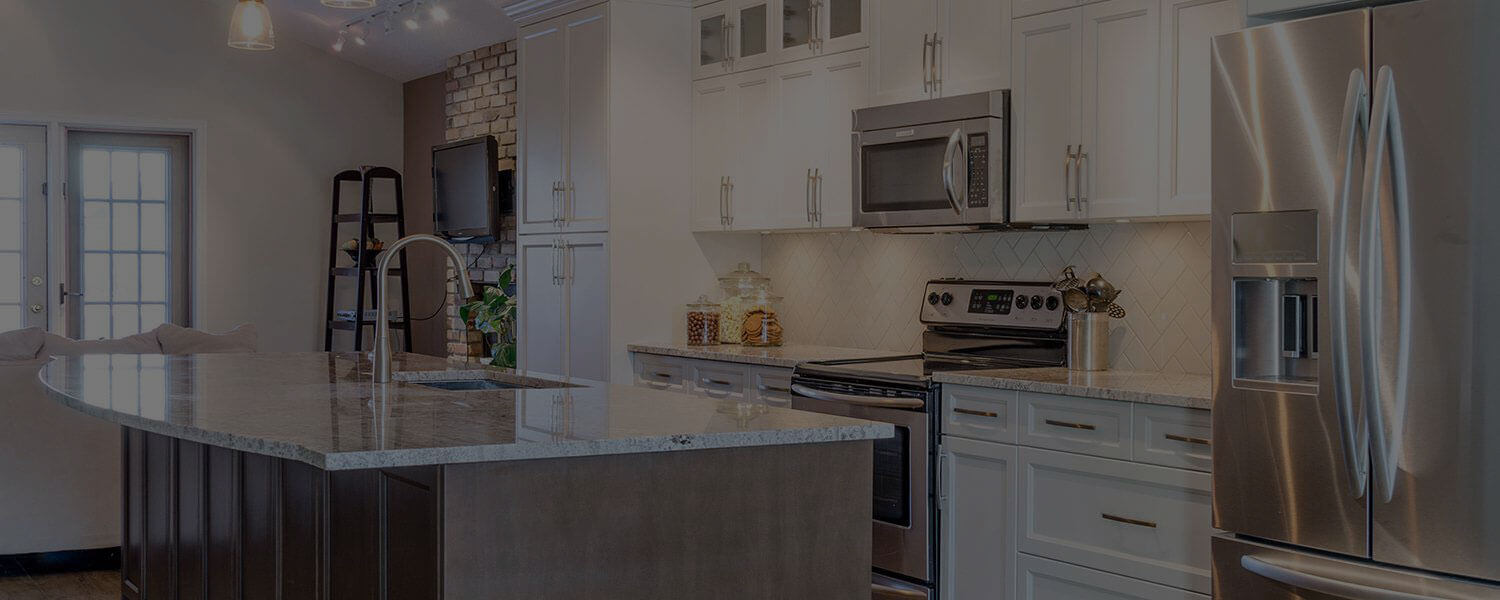 Quality is an Investment
With over 8 years of experience we'll ensure
you always get the best guidance.
Learn More
Contact Us Today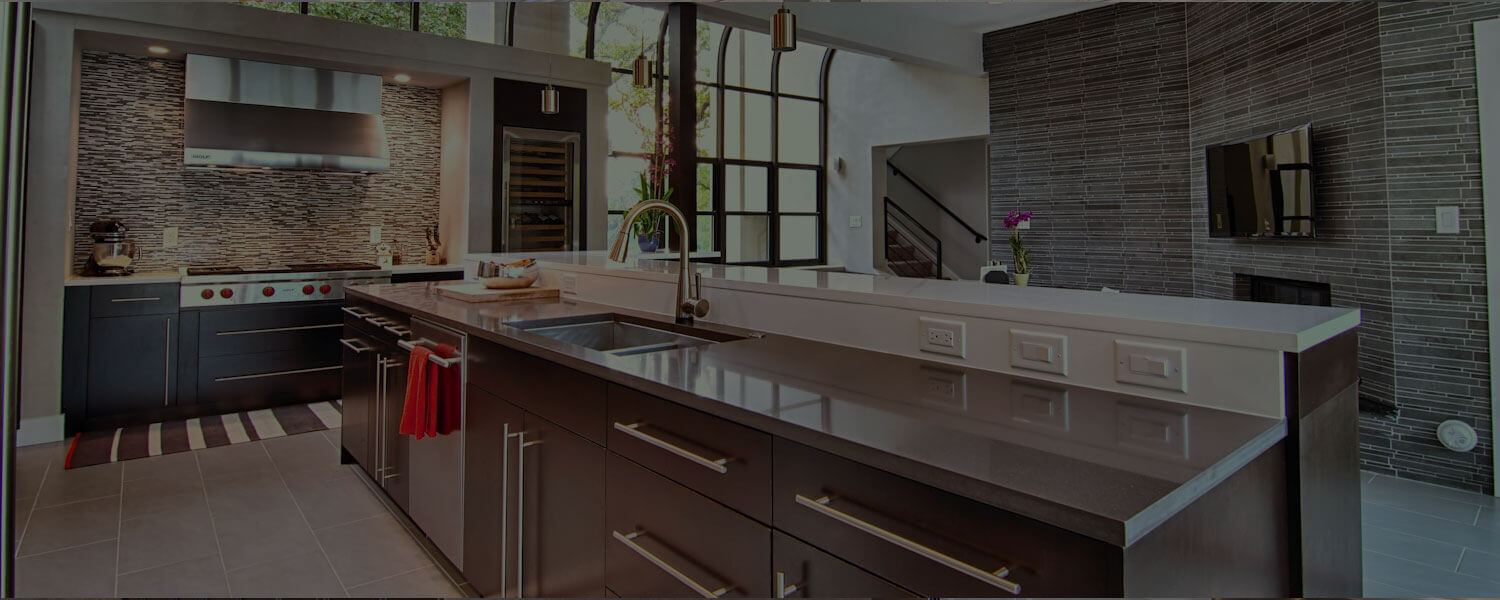 Style & Function
We bring style to
your Home and Life.
Learn More
Contact Us Today
Affordable custom design kitchens, cabinets and wall units in Toronto
We're passionate about providing affordable and yet high-quality interior design services.
Founded in 2009, we're proud of the fact that when people come to us, they usually do so after being recommended by our past and present customers. However, at Forestry Kitchens, our reputability isn't just based on our commitment to incorporating cutting edge design elements into new kitchens. Rather, our reputability also rests with our commitment to providing completely hassle free kitchen installations.
Providing inspiring, as well as value-adding renovations, we help homeowners take their kitchens into the 21st century. Much more importantly, we do so with minimal fuss, and with the help of truly inspired interior design teams and architects.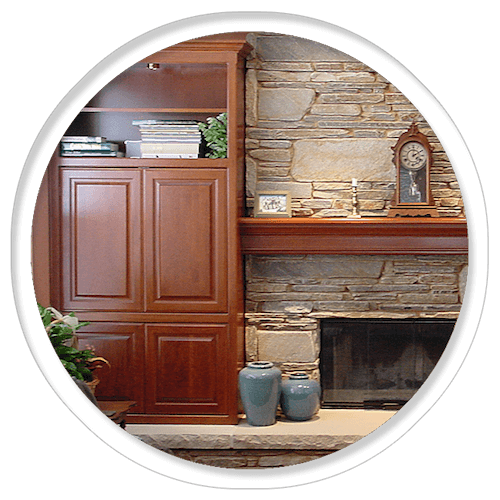 Adding Value & Exemplifying Functionality.
When renovating any area in a property, homeowners are usually always conscious of the fact that any renovations carried out have the potential to add significant value to their property. Choosing a custom kitchen design is, in this case, an excellent way to not just add as much monetary value as possible to a home, but also to exemplify the overall functionality of a kitchen.
Whether you are a large family or a couple, the right design features can add significantly to the livability and convenience of your kitchen. In some cases, such ease of use will be exemplified by cabinet and/or wall units, designed specifically around the size of particularly smaller kitchens. In like regard, home chefs and food enthusiasts will often benefit from custom kitchen installations designed around regular to heavy use, well-ordered storage areas, and maximum versatility.
All that said, the most important thing to remember when planning a new kitchen, is that your kitchen should always say who you are and what your interests are. This and provide you with a truly exceptional area in which you can work and relax whenever you have the opportunity.
Choosing the Right Kitchen for Your Property.
Designing a new kitchen isn't just about creating as beautiful and functional a kitchen as possible. Rather, kitchens are the most regularly updated areas in many peoples homes. This being the case, high-quality custom designed kitchens will always take into consideration how you might choose to further upgrade this part of your home in the near future.
Of course, many homeowners don't appreciate how or why they might need to update their kitchen in the near future. However, appliances such as cookers, dishwashers and refrigerators are examples of just three items which people regularly choose to upgrade. In this respect, it's of paramount importance to renovate kitchen areas in such a way that they will be sympathetic to any such future changes.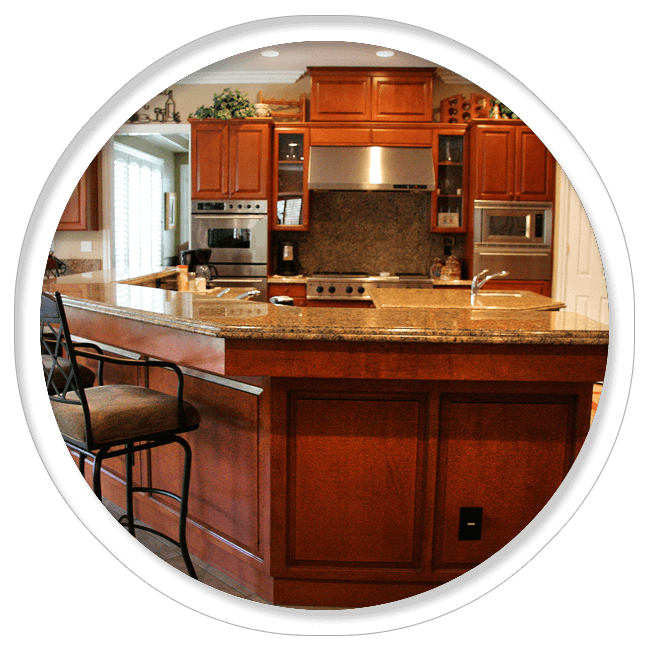 Testimonials
Here's what just some of our clients have said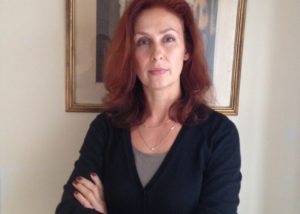 I wholeheartedly recommend Forestry Kitchens and are happy to show the work they did to anyone who come see our kitchen
Dina Wulch — Newmarket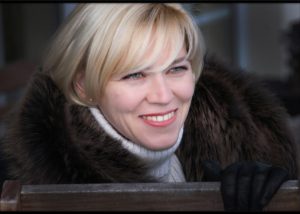 They have outstanding project supervision, excellent craftsmen, and are very detail-oriented. We were pleased with their work.
Jane Lorens — Toronto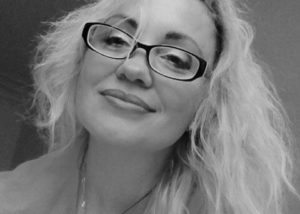 We still work with them on small jobs and have found their professionalism top notch, no matter the job size. Thank you guys!
Barbara Minz — Thornhill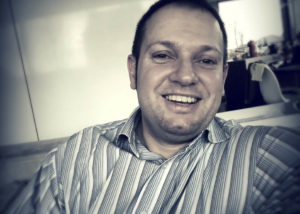 The end result is amazing and they were so gracious when we initiated three change orders during the process. They pump my kitchen!
Greg Willson — Toronto
Build the Kitchen of Your Dreams
Frequently Asked Questions
Why should someone use a professional kitchen design company?
Unlike any kitchen which you might ever see in a showroom, a design company kitchen is completely unique to you. Even better, because a company such as ourselves will handle every aspect of design and installation, you stand to save due to not outsourcing different build requirements to different contractors.
How do I go about ordering a custom design kitchen or remodel?
To make design and installation of a new kitchen or remodel as easy as possible, we will encourage you to visit our showroom in order to see samples of some of our previous work. We will then consult with you directly in order to discuss your specific design needs before laying out a road map toward design and eventual installation of your kitchen.
What are the benefits of a custom design build or remodel?
The benefits of a custom design build are simple. You get a kitchen unique to your property. In the meantime, you benefit from fixed costs and often more expeditious installation. Most importantly of all, you benefit from having professional architects, designers, and project managers all work together to bring your project to completion. We take care of everything and always strive to provide you with the kitchen you have always dreamed of becoming part of your property.
How long will the design process take?
Depending on the size and layout of your kitchen, the design process itself will usually take just a couple of months. That said, this will also depend on you being available to liaise with our staff periodically so that they can design exactly the kind of kitchen which you are looking for.
Will I need a building permit?
If your new kitchen design or remodel will require altering the structure of your property in some way, you will need a relevant building permit. Thankfully, however, we can take care of this for you and make the application process as easy and stress-free as possible.
What kinds of kitchen remodeling services can you provide?
As well as kitchen design and overall remodeling, we can provide everything from custom cabinetry to plumbing, lighting, countertop and flooring services.
What is the cost of a complete kitchen remodel?
The cost of a kitchen remodel will always depend on your specific design requirements and property type. However, the top most bracket as far as overall costs are concerned would usually be between 10% and 12% of your property value.
Forestry Kitchens Service Area
East Gwillimbury
Etobicoke
Georgetown
Georgina
Halton Hills
Hamilton
King City
London