We're passionate about providing affordable and yet high-quality interior design services.
Founded in 2009, we're proud of the fact that when people come to us, they usually do so after being recommended by our past and present customers. However, at Forestry Kitchens, our reputability isn't just based on our commitment to incorporating cutting edge design elements into new kitchens. Rather, our reputability also rests with our commitment to providing completely hassle free kitchen installations.
Providing inspiring, as well as value-adding renovations, we help homeowners take their kitchens into the 21st century. Much more importantly, we do so with minimal fuss, and with the help of truly inspired interior design teams and architects.
Testimonials
Here's what just some of our clients have said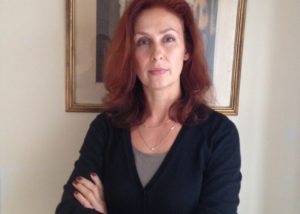 I wholeheartedly recommend Forestry Kitchens and are happy to show the work they did to anyone who come see our kitchen
Dina Wulch — Newmarket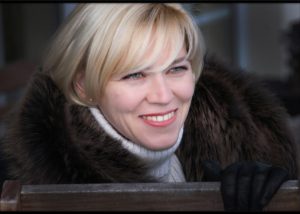 They have outstanding project supervision, excellent craftsmen, and are very detail-oriented. We were pleased with their work.
Jane Lorens — Toronto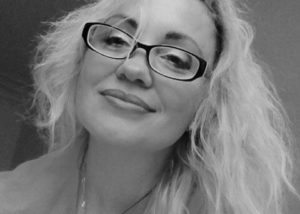 We still work with them on small jobs and have found their professionalism top notch, no matter the job size. Thank you guys!
Barbara Minz — Thornhill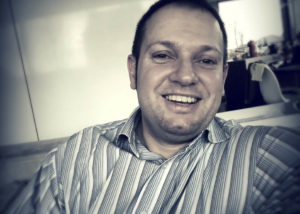 The end result is amazing and they were so gracious when we initiated three change orders during the process. They pump my kitchen!
Greg Willson — Toronto
Build the Kitchen of Your Dreams