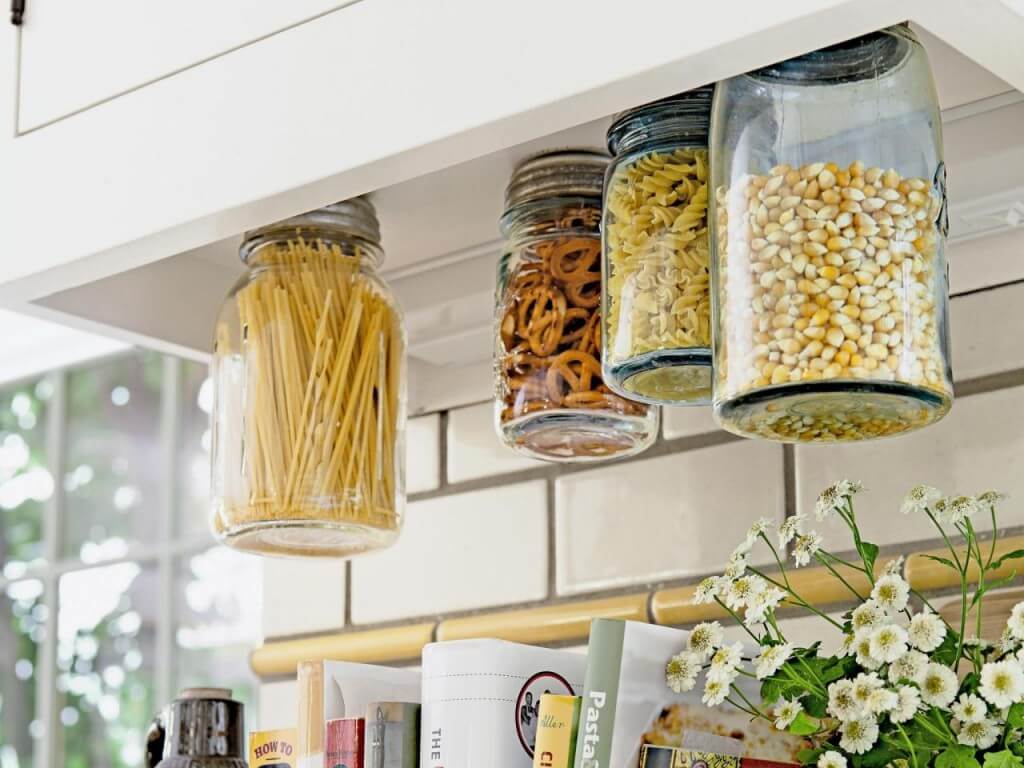 The kitchen is a space that gets used more often than most other areas of your home. Your life would be so much easier, if your kitchen were more organized and simple to use. You can make use of these easy tips by the renowned organizer Monica Ricci to organize your kitchen. So that when it comes to meal preparation, your family life will flow more smoothly.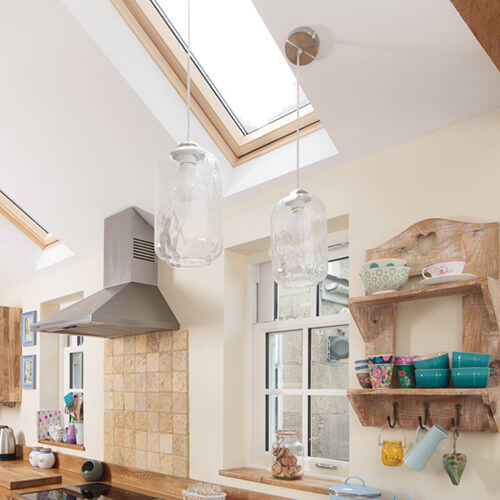 Tip #1: Empty Cabinets
Empty your cabinets and go through it. Give away or donate items that are not in use, broken items, things you forgot you had or duplicate items. Set up separate areas on the floor for each cabinet and drawer. Be very thorough. The goal is to only have things you love and use because most kitchens have limited storage space.
Tip #2: Group Like Items
Consider what is best for you after your cabinets are all empty; group all the items by piling them together. Sort all the items in different groups, all your cooking items, and baking items and so on, must be well arranged. Those items that only get used once or twice a year should be grouped including glassware, holiday or other seasonal, even those special entertaining or serving pieces that are occasionally used.
Tip #3: Organize the Cabinets
After you are done sorting all the items, the next step is to decide where each item should be stored. baking and Cooking pieces should be stored in an area that is close to where the food is prepared. You can also store utensils in the drawer closest to the food preparation area. Glassware is best stored near the sink or refrigerator while the coffee or tea station like the sugar, mugs and filters, can be placed near the water source. Storing them this way, can help you avoid going back and forth across the kitchen for the things you need when making a beverage.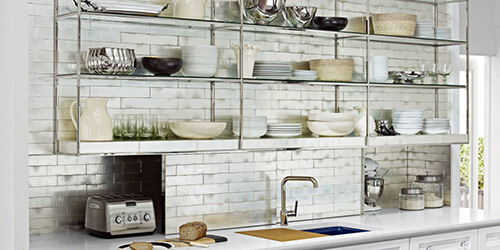 Tip #4: Use Clear Containers to Store Items
Avoid things like hot cocoa, hot cereal packets, gravy mixes, and packets of sauce mixes from being scattered all over the cabinet. Make use of a plastic container so that you can streamline the inside your cabinets, you can also use clear plastic shoeboxes to store food that is in tiny boxes like pudding mix or Gelatin.
Tip #5: Store Lids and Containers in a place
Discard all containers that don't have lids, all lids should be kept in a bigger container, and they should be stored with their lids. Also properly store all lids for your pots and pans. You can do this by keeping them together in a large clear plastic box or you can store them on a wire rack on their sides in the cabinet.
Tip #6: Make use of Vertical Space
You can create extra cabinet space by hanging a stemware rack underneath the cabinets to hold wine glasses above the countertop, or in the placing hooks underneath the cabinets for mugs. To hold tools like measuring cups, oven mitts or other kitchen gadgets, you can make use of adhesive hooks on the inside of pantry doors or cabinet doors. Have it in mind that you need to free up space inside a cabinet and you can do this by hanging up items. You can hang pots and pans on any available wall space or a ceiling rack in the kitchen.
Tip #7: Use Lazy Susans
Spices, vitamins or medications, oils, vinegars and other cooking ingredients can be placed on rotating trays. You can store some containers in the refrigerator, keep some containers for leftovers and some little jars for small food items like olives, pickles and so on.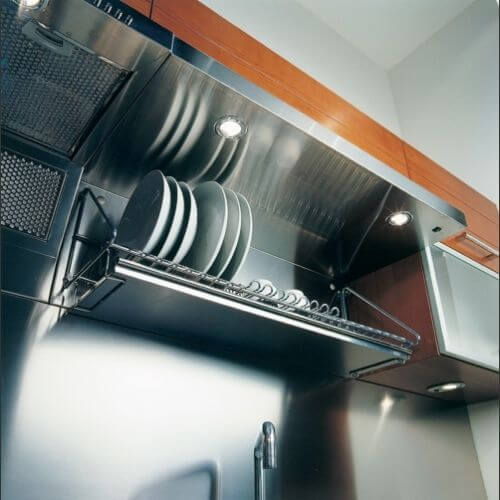 Tip #8: Drawer Dividers can also be used
You can store cooking utensil in your drawer dividers. You will be able to find things when you need them when you store them in drawer dividers. That way you can have a little spot for things. Everyone needs a place to keep those tiny miscellaneous things and it doesn't have to be overflowing and junky.
Tip #9: Sort Papers
Each type of paper should have its own section in the sorter. Hang on the side of the refrigerator, a magnetic sorter box for a notepad, coupons, pen and takeout menus or other papers that tend to be stored.
Tip #10: Clean Out the Refrigerator
All loose bags should be stored at the bottom of a can, so that when one bag is pulled, there is another one waiting to be used, right below it. put your trash out at the curb at least one night a week, also clean out your refrigerator each week too. Sort out the food that needs to be thrown away then immediately take out the trash to the curb after that. it only takes a few minutes to clean out your refrigerator thereby making your house less cluttered.
Keep trash bags near the trash can, and. That way, where you store will determine your personal work style. it is an investment that will pay off in happiness for years to come.