Forestry Kitchens Process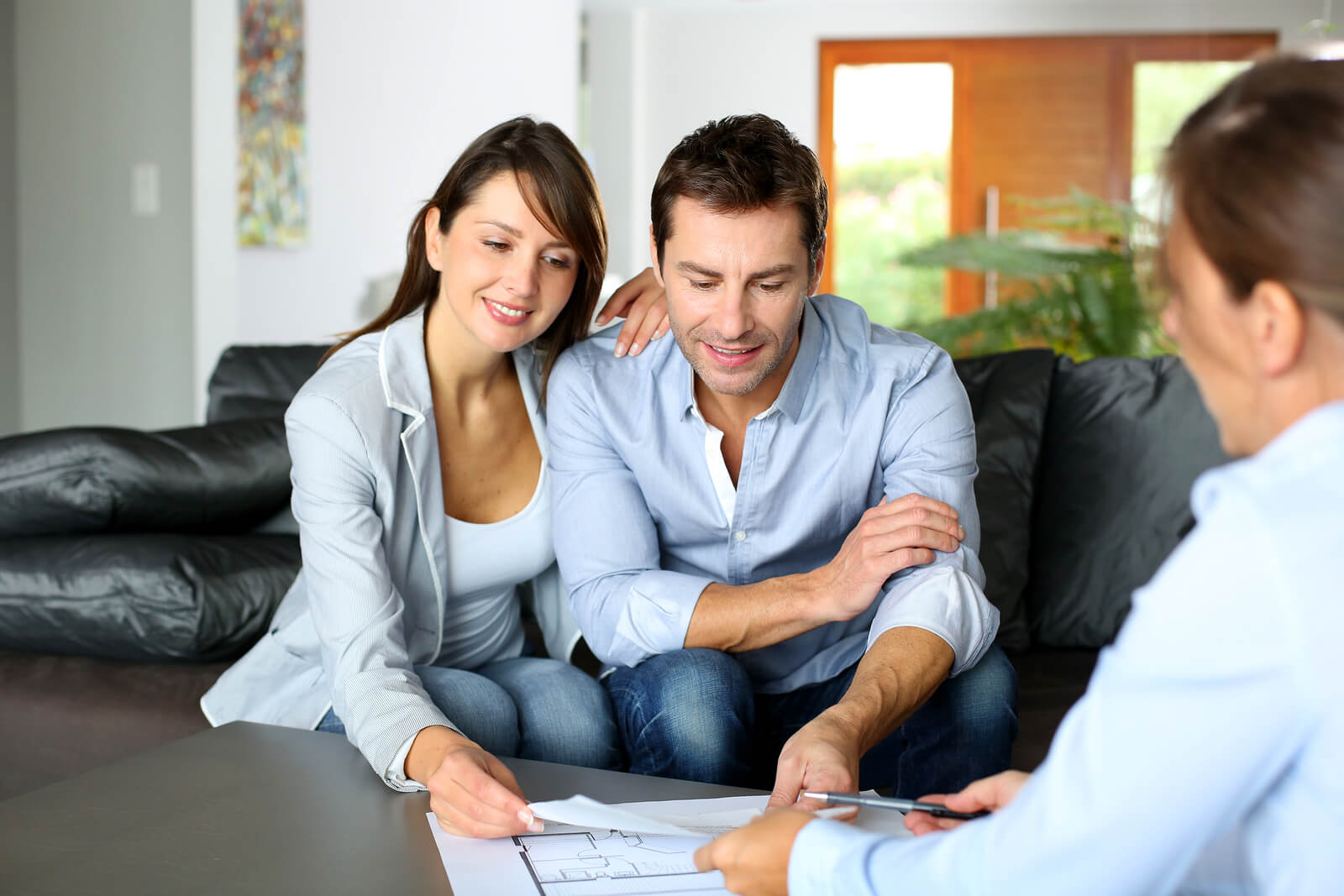 Step 1
Free Assessment
We determine the details of the project and establish budgets, when speaking with homeowners initially. This comes before arranging material selections and designs. As the homeowner, this process allows you work on a budget, rather than moving towards a costly and open ended renovation. It is quite difficult for construction firms to give a quotation for a particular project before the working drawings are complete but not with us, we offer you an idea of the type of renovation you can expect from a complete project based on your budget.
Step 2
Firm Planning & Design / Price Quotation
We at Forestry Kitchens will provide you with a FIRM PRICE quotation that includes the various aspects of the renovation. Once there has been an established budget, and specifications set out for the scope of work, concept drawings are complete (if needed), and the obligations of both the homeowner and Forestry Kitchens i.e. change orders, payments, guarantees ,site conditions and other assurances. We also provide a clear and concise written contract.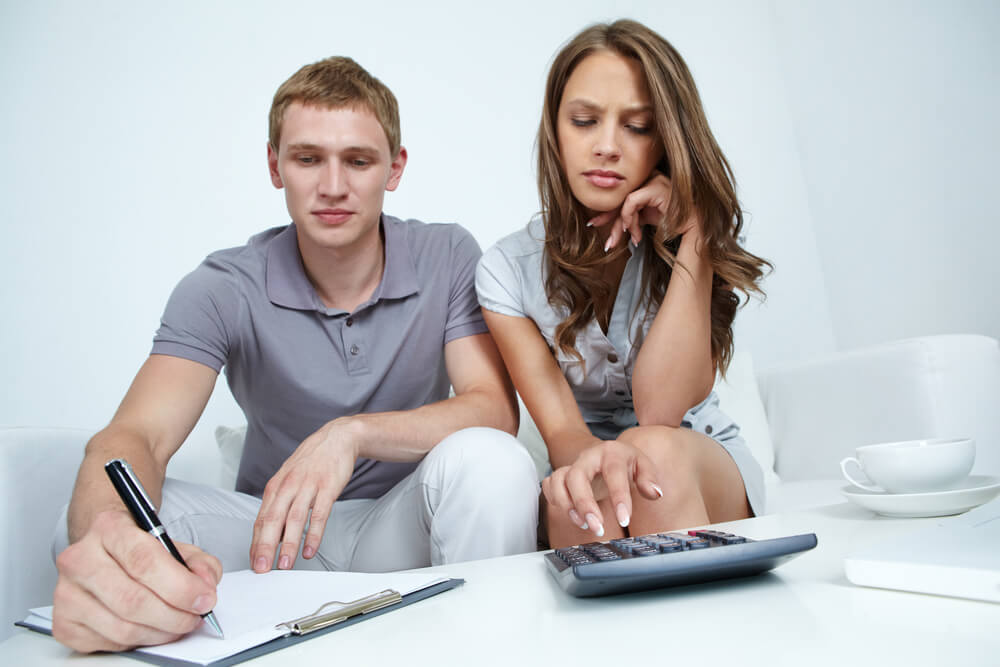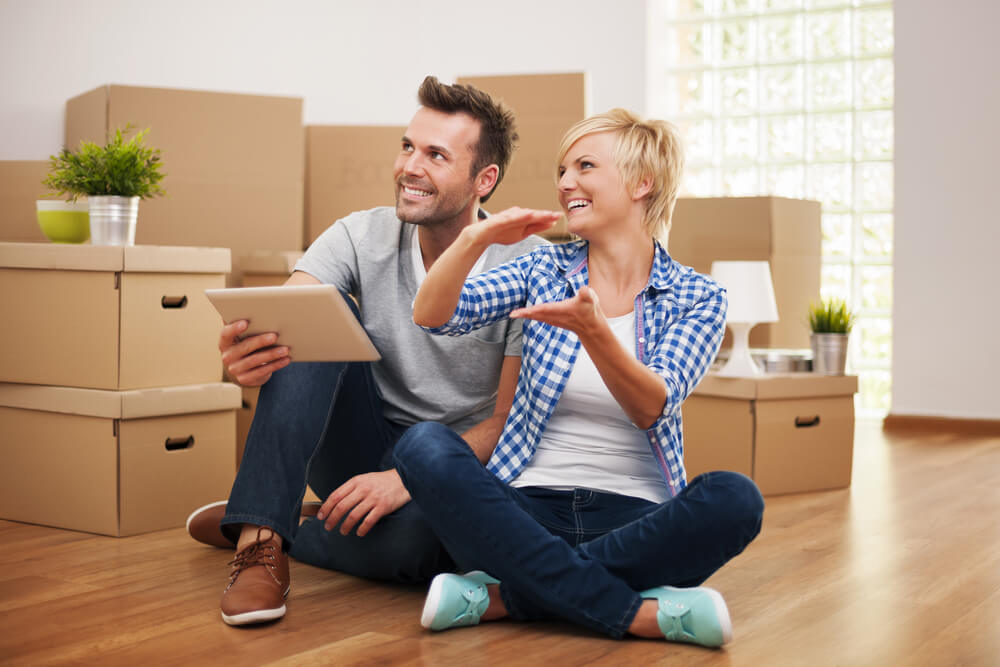 Step 3
Project Planning
Once a FIRM PRICE quotation has been accepted, the details of work are determined then planning for your project starts. All building trades are scheduled and materials are ordered. This is a crucial stage and demands great effort by all parties as improperly or delayed selected material can cause serious delays during renovations. All the details of your project will be contained in your own webpage where you will receive secure ONLINE access to. The photos of the construction process can be tracked by you to approve, track and view change orders. You will be able utilize our online messaging system, access important documents as well as add or modify selections. No matter if you are at home or on vacation, you can easily communicate with our team round the clock.
Step 4
Rough-In-Work Begins
We then prepare your home for construction before any construction work commences. Tools are kept in a designated area, temporary partitions are set up, and floors are protected. Rough-in construction work includes electrical, plumbing, rough carpentry and mechanical systems and these involves demolition and preparations are made for the construction. As set out in your quotation, the progress payments for work are being dispersed.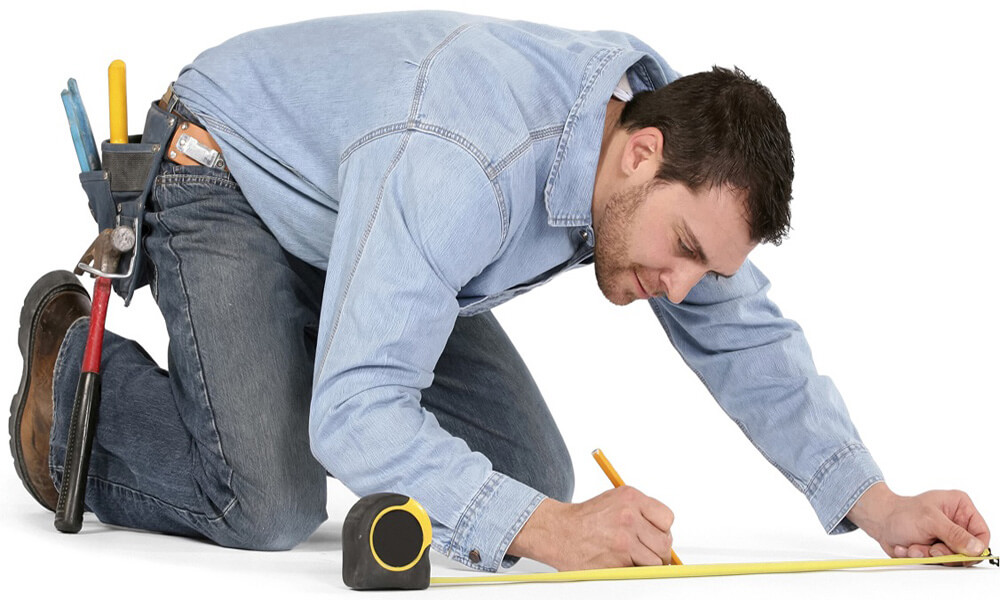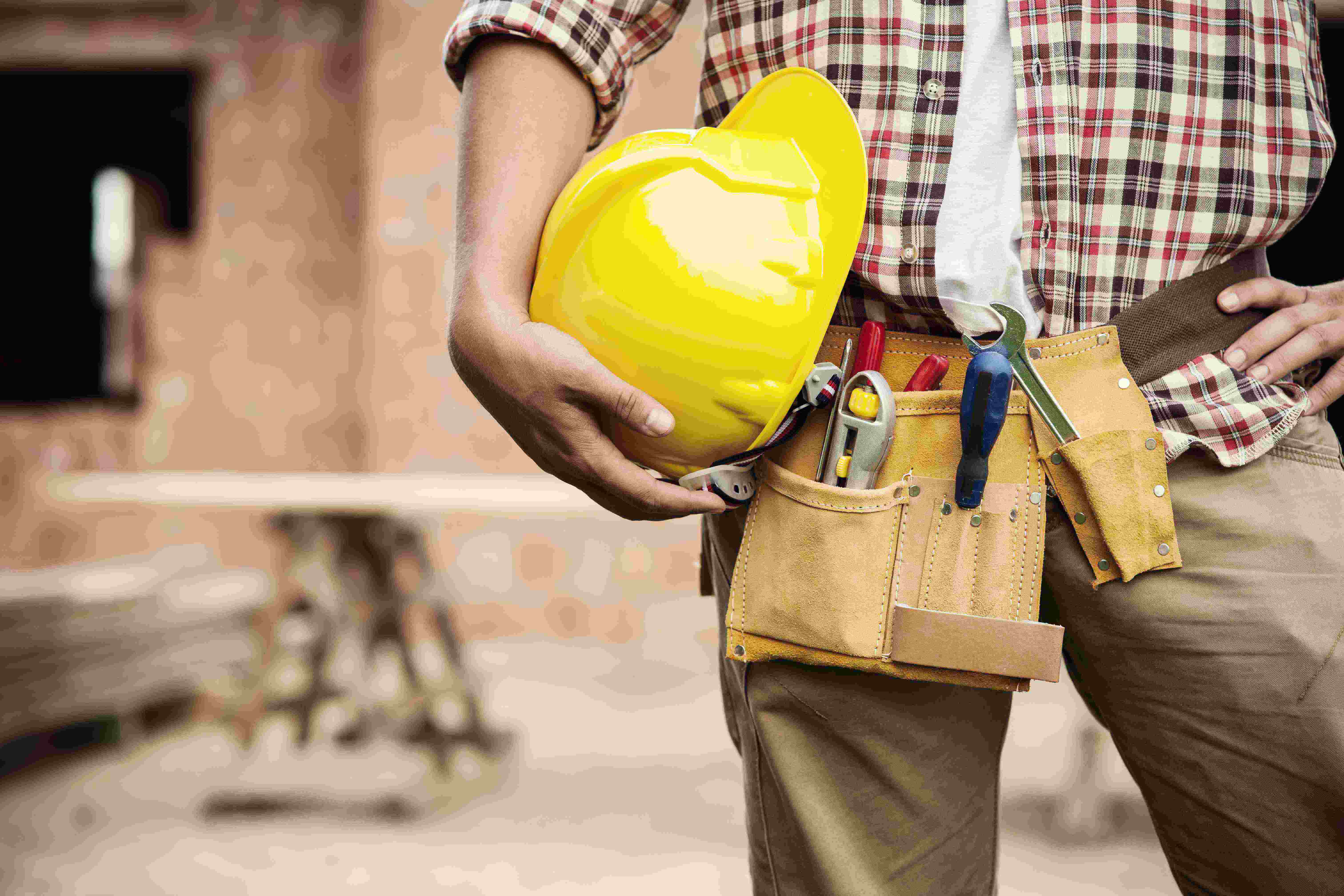 Step 5
Finishing Work Begins
After the rough in construction has been completed and the foundation has been set for finishing work. All the elements of your project will begin coming together: flooring, lighting, finishing carpentry, fixtures, cabinetry, painting and so on. As set out in your quotation, the progress payments for work are being dispersed.
Step 6
Completion
You as a homeowner will be asked to review the work and give the final approval immediately after the completion of your project. Any regular maintenance needed to protect your investment will then be passed across to you.





(1 votes, average: 5.00 out of 5)
You need to be a registered member to rate this post.

Loading...