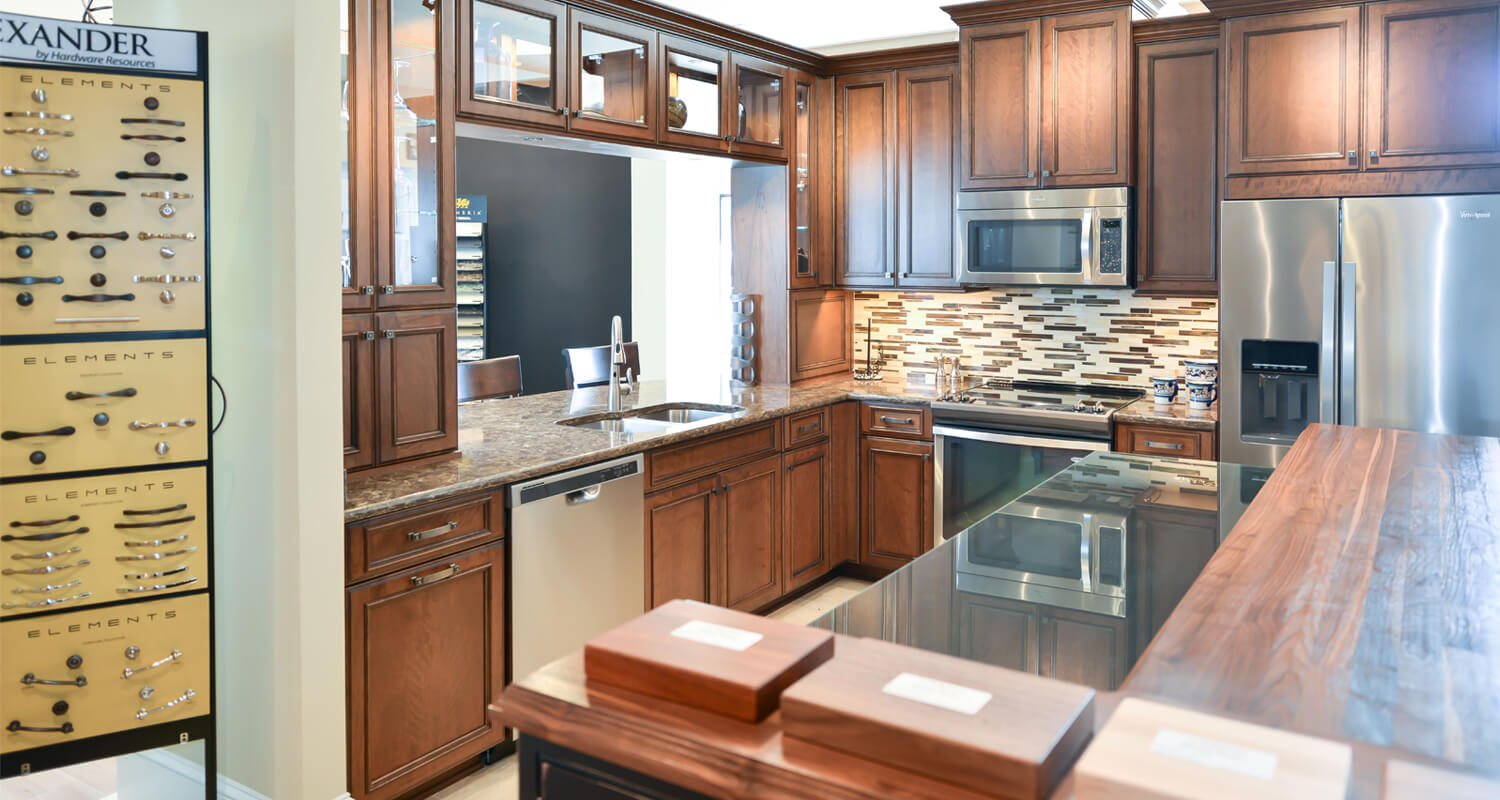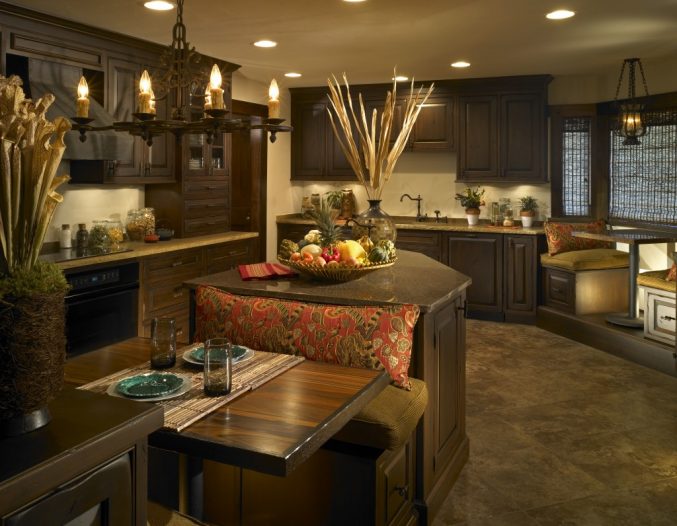 Setting out a plan and Sticking to It
The No.1 key to a successful and cost-effective kitchen remodel, is to plan your new kitchen vision meticulously. It's easy to be inspired at the last moment by new design features and appliances which catch your eye. However, if your remodel is already under way, implementing even minor design changes can be both costly and time-consuming.
To prevent costs from escalating, never rush into a kitchen remodel. Instead, approach a designer and make sure that together you have decided on exactly what lighting, flooring, appliances, and overall kitchen design features you want your new kitchen to showcase.
Think About how you are Going to use your Kitchen
To prevent any kind of disappointment or last minute design changes, always think about how you are going to use your kitchen.
Are you an expert cook? If so, focus on utilizing design features such as multi-level countertops, easy to access and ordered appliances, and most importantly of all, adequate kitchen storage. As a bonus, always keep in mind that highly functional kitchens can add significantly to the value of larger homes. This being the case, even if you are not a passionate home chef, consider marrying minimalism with discrete functionality so that your kitchen can be adapted to suit any future homeowners needs.
Create Spacious Walkways
Perhaps most importantly of all when planning a kitchen remodel, always strive to make kitchens as spacious as possible. There is nothing worse than a kitchen which is difficult to maneuver in, or for that matter, simply relax. This being the case, focus on creating wide walkways. Even better, ideally design your new kitchen in mind of two people being able to work simultaneously in any given area.
Use Islands
One of the most timeless design features when it comes to remodeling a kitchen is the kitchen island. Whether used as a functional area to prepare food or as a breakfast bar or entertainment area, a kitchen island adds unparalleled functionality and atmosphere. The main thing to remember, though, is to never add a kitchen island to a smaller kitchen where access to utilities and preparation areas might be impeded. In like regard, the very best kitchen islands often utilize uncluttered counter tops combined with lots of storage and functional utility areas.
Of course, how you decide to remodel your kitchen is entirely up to you. Just remember that whatever design you choose, you should always make sure that it is 100% right for you before commencing installation. This way, you won't run into unexpected expenses and will significantly reduce installation times themselves.